More than meets the eye.
What you see is what you get, and more.
We seek to change audience behavior in a way that busts through the clutter, crafting words that motivate and graphics that captivate.
Picture this: a project partner (not an agency of record) that's personally committed (no juniors) to your success. We start with smart budgets and see it through to sparkling and successful creative.
Call us and we'll give you the look.
---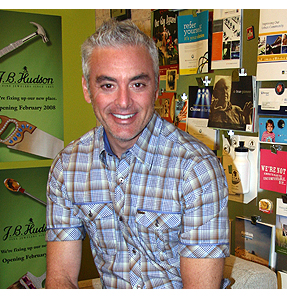 Devin Davies
Principal
Devin has 24 years of agency marketing and account management experience. Devin's greatest strengths are formulating communication strategies that motivate changes in audience behavior and delivering outstanding client service.